If you look on the local money, you'll see it there too. As far as symbols go, those iconic structures represent Cambodia's ancient history and where they're at today.
Let's explore some of the reasons that Angkor Wat remains such an important piece of Cambodian culture, centuries after it stopped being used actively as a temple.
Angkor Wat played a significant role in converting Cambodia into a Buddhist nation.
Originally, the temple complex was dedicated to the Hindu gods Shiva, Brahma, and Vishnu.  All of the religious motifs that you see throughout each structure show this influence – with the most significant one being the layout, which was designed to symbolize the five peaks of Mount Meru.
In 1177, the region was sacked by the Cham people and the king at the time declared that Hinduism has failed them.  He chose to dedicate the temple complex to Buddhism and set in motion a religious shift that has carried forward to today.  It has become the center of Buddhism in the region and that makes it a very important piece of history for the local people.
Beautiful scenes of Angkor
Angkor Wat is a symbol of ancient excellence.
The sheer scale and opulence of the structures point to a highly advanced civilization that went to great pains to create something truly extraordinary.  Cambodia still looks to these buildings as a symbol of how the nation has contributed meaningfully to the world and as a sign of ambitions for where the country could return to someday.
The cultural significance draws people from all over the world and it puts Cambodia on the map for all intents and purposes.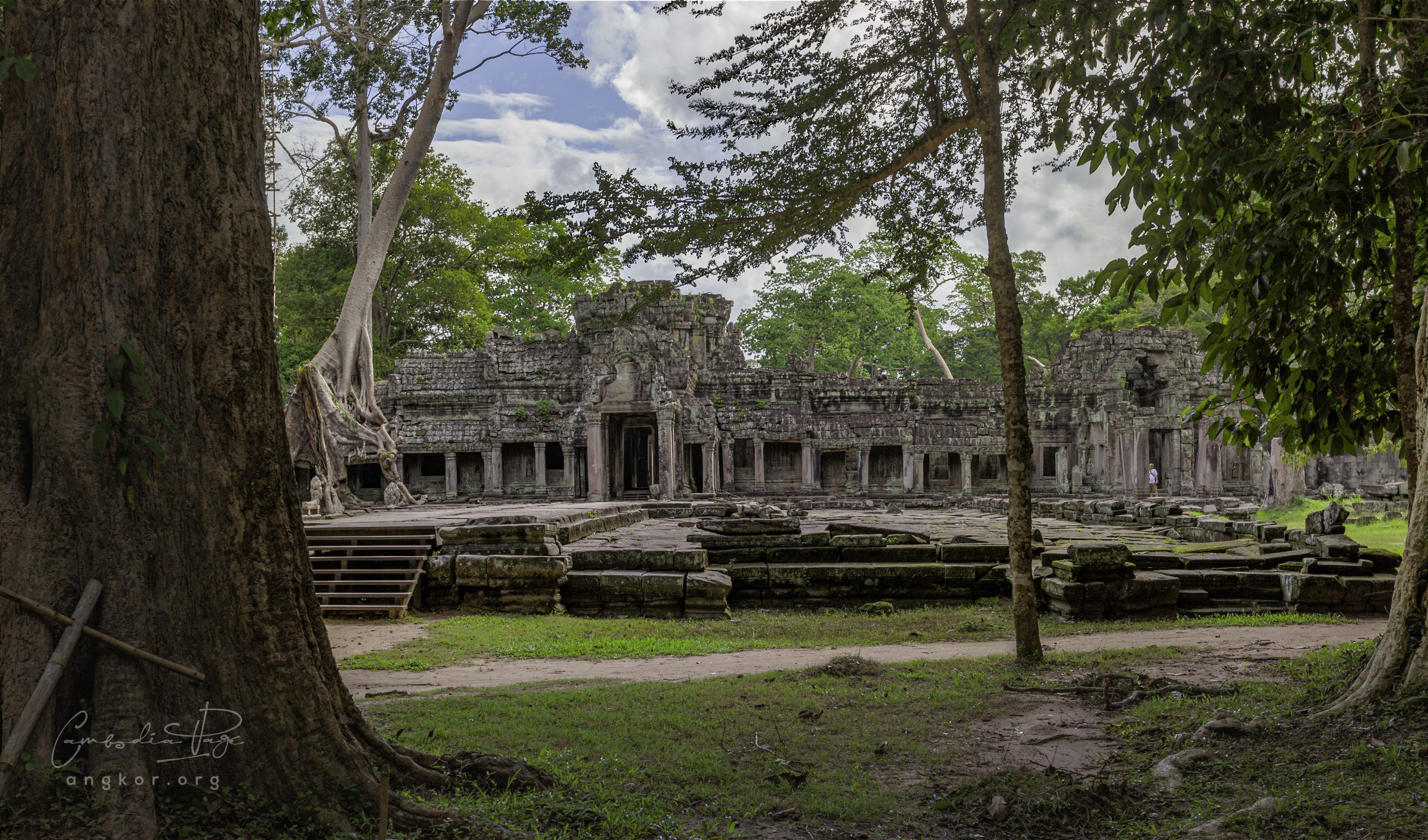 Beautiful scenes of Angkor
Angkor Wat feeds the local tourism industry.
With the temple complex bringing in more than 2.6 million people per year, it remains an important economic driver for local businesses and the people who rely on them.  Tourism is one of the leading industries in the country and thousands of families have been able to carve a better life for themselves by integrating into the ecosystem that surrounds the Angkor Wat temples.
But it's not just the money.  It also provides meaning and purpose for local Cambodians who get to share their beautiful nation with others.  There is a pride and patriotism that the complex creates.
Angkor Wat represents a tribute to human achievement.
The complex is enormous in scale and it was all built by hand without all the technology that we rely on today.  This achievement is difficult to fathom for us, but the local people have a great reverence for what it took to create this masterpiece.  It is an iconic representation of what can be accomplished when people pull together with a common goal and for a higher purpose.
As a symbol, it now pervades the national ethos and has a lot of influence on how Cambodia thinks of itself and how it acts in the modern world.